SHINE Medicare Counseling
Serving Health Insurance Needs of Elders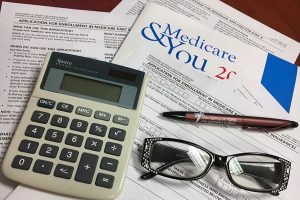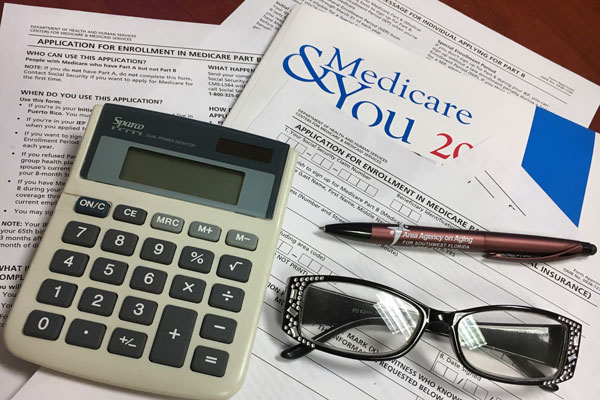 If you've ever needed to choose a health insurance plan, you understand what a complicated process it can be.  SHINE (Serving Health Insurance Needs of Elders) counselors help seniors navigate Medicare and make informed decisions about coverage.  SHINE offers free, personalized, unbiased, and confidential Medicare counseling for Florida's Medicare beneficiaries, as well as their families and caregivers.
SHINE counselors are not affiliated with any insurance companies or agencies.  They neither sell nor recommend insurance of any type.
The Area Agency on Aging's network of trained SHINE volunteers are available year-round. These counselors can:
Offer guidance on important Medicare decisions
Help evaluate Medicare coverage
Screen for cost savings programs
Problem-solve
Assist with claims and appeals
In Southwest Florida, nearly 9,500 seniors took advantage of SHINE assistance last year. SHINE counselors are also available to make educational presentations and participate in community events.
Find a SHINE Event

Check our events calendar for a SHINE event near you, or visit the Florida SHINE website to find a SHINE counseling site
SHINE is a State Health Insurance Assistance Program (SHIP), funded by the U.S. Administration for Community Living within the U.S. Department of Health & Human Services and administered by the Florida Department of Elder Affairs
Helpline Assistance
The AAASWFL Elder Helpline can provide you with more information about SHINE events in your area or assist you with counseling appointments.  You can reach the Helpline by calling 866-413-5337.
Thank you, Volunteers!
Our SHINE volunteers assisted nearly 9,500 Southwest Floridians in 2018.  They truly give time and touch hearts.
"Every problem that the country faces is being solved in some community by some group or some individual. The question is how to get connected so that the whole nation can solve problems. A volunteer is a person who can see what others cannot see; who can feel what most do not feel. Often, such gifted persons do not think of themselves as volunteers, but as citizens – citizens in the fullest sense; partners in civilization."
-Former President George H.W. Bush