COVID-19 Updates Including Vaccine Information
COVID-19 Vaccines in Southwest Florida
ALL PERSONS 60 YEARS OF AGE AND OLDER ARE ELIGIBLE TO RECEIVE THE VACCINE IN FLORIDA
Florida has many sites providing COVID-19 vaccine. Use the vaccine finder to find a site near you. Supplies are limited and appointments may be required.
Visit https://floridahealthcovid19.gov/ for the latest on Florida vaccinations, including where to call for those who do not have Internet access.
All state-supported vaccination sites and their hours of operations are available at FloridaDisaster.org/Vaccine.
Vaccines for Homebound Seniors
Governor DeSantis recently announced that the state of Florida has developed strike teams to vaccinate homebound seniors statewide. Older adults and their caregivers can request for COVID-19 vaccinations to take place in their homes by emailing: HomeboundVaccine@em.myflorida.com.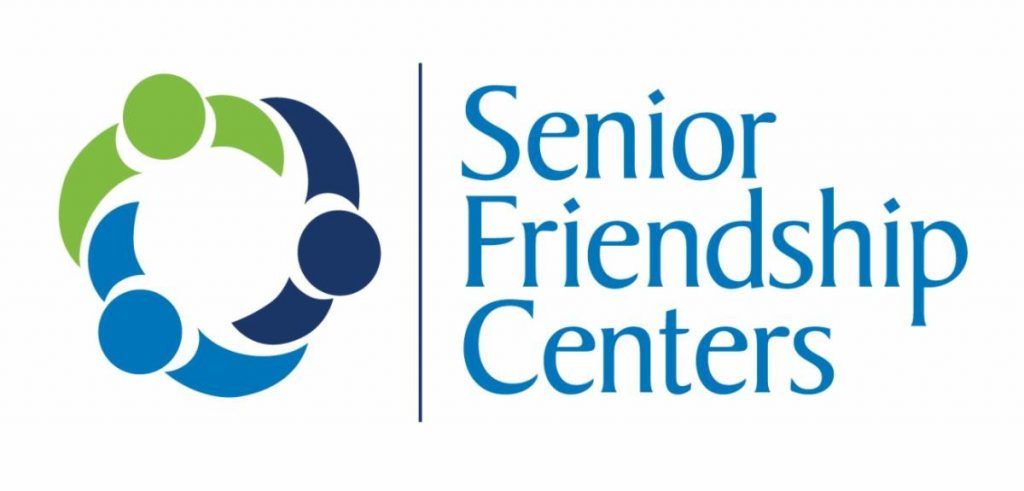 Senior Friendship Centers is also organizing a program to connect seniors who have a scheduled vaccination appointment with volunteers who can drive them to their appointment. Anyone interested in being a volunteer driver or who needs a ride to their vaccination appointment should contact Lillian Cleveland, Volunteer Coordinator, Monday-Friday from 8am-5pm at lcleveland@friendshipcenters.org or (941) 556-3223.
Senior Friendship Centers is not scheduling or administering vaccination appointments at this time. To find and schedule a vaccination appointment, call the Department of Health or click here.
The staff and volunteers at the Area Agency on Aging are eager to help. If you have questions about health and wellness workshops, SHINE Medicare counseling, and/or need information on food pantries in our local communities, please call the
Elder Helpline at 866-413-5337 (866-41-ELDER).
Visit our events calendar to find upcoming events.
For the time being, SHINE counseling sessions will now be conducted over the phone, rather than in person. SHINE counselors will still be able to assist you with your Medicare issues, including access to preventive services, cost-saving programs, and identifying and reporting Medicare fraud.
If you need assistance, our Fort Myers office and the Elder Helpline are open from 
Monday – Friday, 8 am to 5 pm.
If you have an emergency, please call 911.
Update: COVID-19 Helplines for Mental Health Assistance
COVID-19 Facts & Information
If you have questions about COVID-19, please contact the Florida Department of Health's 24/7 call center at 866-779-6121 or email COVID-19@flhealth.gov.
An official message from Medicare:
Unfortunately, scam artists are using the coronavirus pandemic to try to steal your Medicare Number and other personal data, but you can protect yourself. If you get a call or email offering COVID-19 items like a test kit or a mask and they ask for your Medicare number, hang up or delete the email! Guard your card.
Learn more about scams and how to report suspected Medicare fraud at medicare.gov/fraud
Click the links below for information and helpful resources about coronavirus (COVID-19)