Medigaps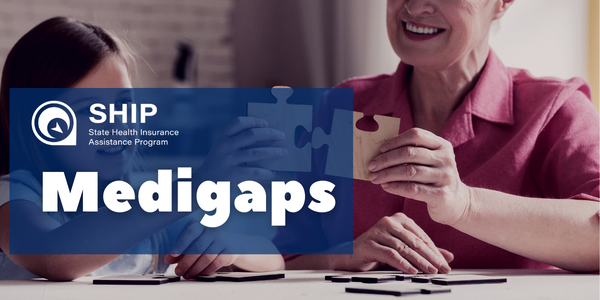 Medigaps, what are they?
Medigaps are health insurance policies that offer standardized benefits to work only with Original Medicare (not with Medicare Advantage). They are sold by private insurance companies. If you have a Medigap, it pays part or all of certain remaining costs after Original Medicare pays first. It depends upon your Medigap plan type. Medigaps are designed to cover outstanding deductibles, coinsurance, and copayments. People often refer to these charges as the "gaps" in Original Medicare's coverage, hence the term "Medigap." Some Medigaps may also cover health care costs that Medicare does not cover at all, like emergency care received when traveling abroad.
Download this helpful guide with tips on selecting a Medigap policy and where to go with questions.