Tai Chi- Moving for Better Balance
01/22/2018 @ 2:00 pm

-

3:00 pm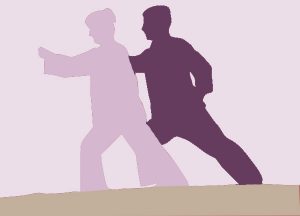 Tai Chi- Moving for Better Balance is a FREE 12-week, evidence-based wellness class. The workshop is designed for adults 60 and over, to help assist with balance and movement.  Tai Chi- Moving for Better Balance is a basic beginner fall prevention workshop, consisting of eight Tai Chi movements.
Dates & Times
Classes held Mondays/Fridays from 2:00 to 3:00 at Charlotte Towers, in the Charlotte Towers meeting room.  January 22 is the first class.
To Register:
Pre-registration is required. Call the Helpline to register: (866)413-5337
Funding for this program is provided by a grant for disease prevention and health promotion under the 2018 Older Americans Act, Title IIID, through the Florida Department of Elder Affairs.