Medicare 101 (FORT MYERS BEACH)
Learn the Basics of Medicare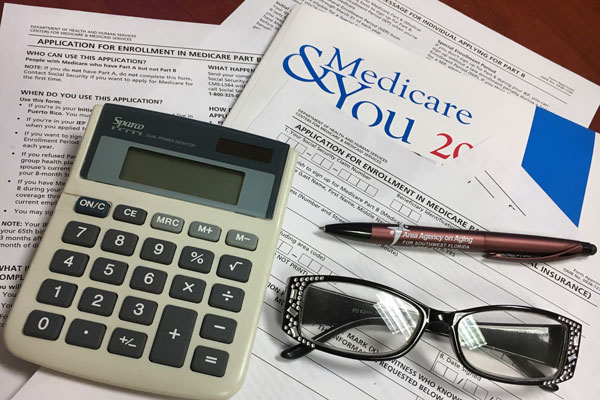 Medicare 101 is a well-rounded presentation covering the basics of Medicare for those soon to be eligible as well as those currently on Medicare.  Participants will learn the basics of Medicare Parts A, B, C and D and discover more about the many plan options available.
Tuesday, May 22, 2018 – 9:30 am (presentations typically last 90 minutes to two hours)
Chapel by the Sea Presbyterian Church, 100 Chapel Street (Silver Hall), Fort Myers Beach, FL 33931
Free Event! No registration necessary.
Program Courtesy of Area Agency on Aging for Southwest Florida.  For more information, please call the Helpline at 1-866-413-5337 (866-41-ELDER).
SHINE counselors provide free, unbiased and confidential counseling to Medicare beneficiaries, their caregivers and those soon to be eligible.  Visit the SHINE website to learn about counseling locations and other presentations